The Eurovision Song Contest is this week! Whee! In anticipation, I'm sharing ten of my favorite dance routines from recent contests.
From soft and beautiful to sharp and catchy, these choreographed numbers provide stunning visuals to accompany their songs.
These aren't in a ranked order, so don't read too much into any given song's placement!
Ruslana
Ukraine 2004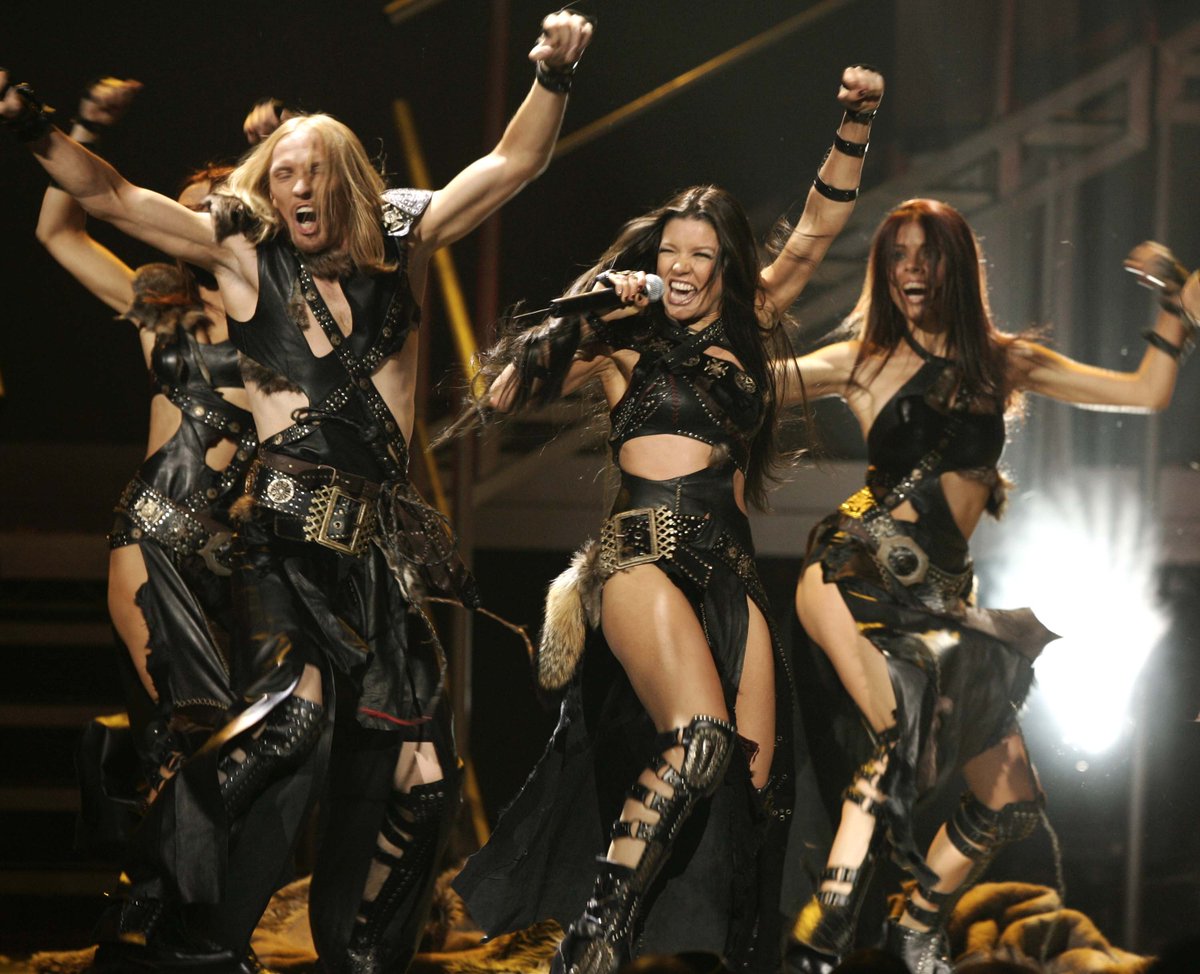 We'll start with the song that won Eurovision 2004, appropriately named "Wild Dances." This choreography is sharp, fun, and engaging, and goes well with its song. It's easy to see why this took home the victory.
(As a side note, I haven't seen most songs from 2004-2007, so please excuse any startling absences from this list from those years.)
Eleni Foureira
Cyprus 2018
Fuego came in second last year, with its catchy rhythms and excellent dance choreography. Unfortunately I can't find an official video of the choreography, but hopefully you can get the idea from the posted one. Here's another angle, if it helps.
Tanja
Estonia 2014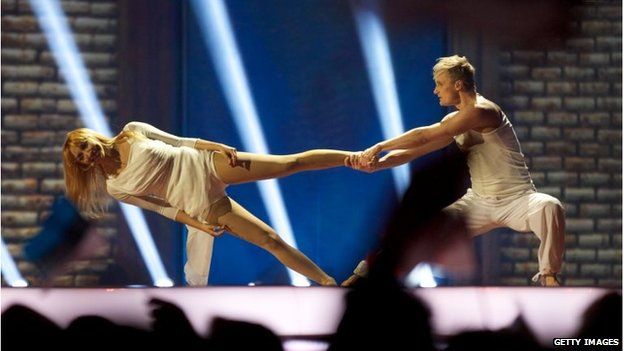 I'm always impressed by people who can sing and dance at the same time. Tanja does both, and the effect is, well, amazing.
Hadise
Turkey 2009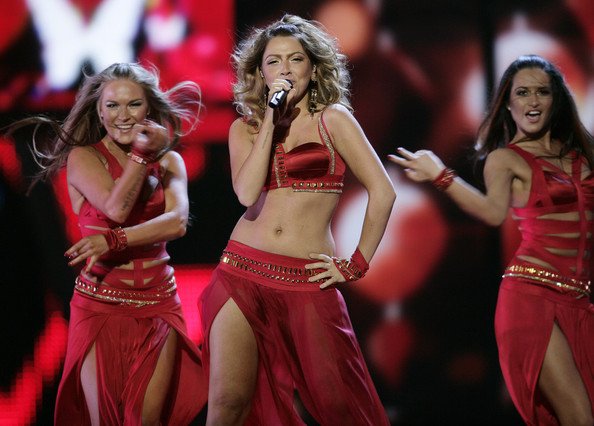 Another singer who dances at the same time, but this time she's belly dancing. The vocal control required by this combination is astonishing. Great song, great choreography, and a great performance.
Ryan O'Shaughnessy
Ireland 2018
This is a sweet little song, with beautiful choreography. The dancers perform with grace, incorporating the set piece (a stone bench) into their choreography smoothly and naturally. It also starts to snow on the stage partway through. All around a lovely, touching performance.
Eric Saade
Sweden 2011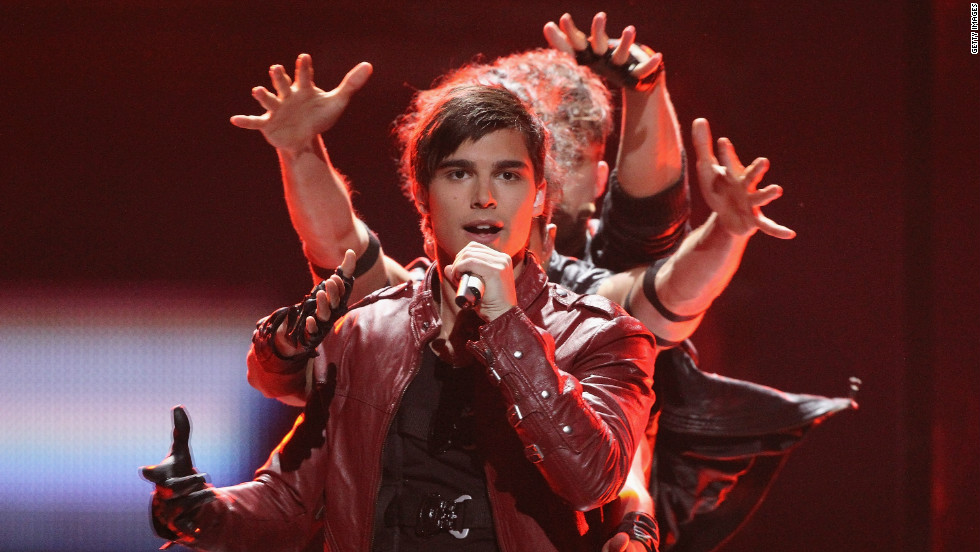 While I'm not crazy about the song as a whole, this is some fast-paced, well-synchronized, and catchy choreography. It's a fantastic dance number, and the shattering glass at the end is a cool effect.
Ivi Adamou
Cyprus 2012
From the acrobatics to the cutesy hand-waving dance on the chorus, to the use of set pieces to create cool visuals, this is an engaging and well-choreographed dance routine.
Kristina Pelakova
Slovakia 2010
Everything in this performance creates a magical and unique atmosphere. The costumes, the song, Pelakova's voice, and the choreography all combine beautifully. It's sad that this didn't qualify for the grand final, as it's a piece of art.
Loucas Yiorkas ft. Stereo Mike
Greece 2011
Combining traditional Greek styles with modern rap and breakdancing, this unique song lives up to its name. Both styles of dance are well-performed, and the blend is very engaging to watch.
Sofia Nizharadze
Georgia 2010
Sofia Nizharadze belts out high notes while dancing like neither task requires effort. The beautiful choreography, coupled with her strong voice and a lovely song, make this performance one of the best song-and-dance routines I've seen on Eurovision.
What are your favorite Eurovision dance numbers? Share in the comments!